Kudrone Intelligent Nano Drone for $99 (limited discount)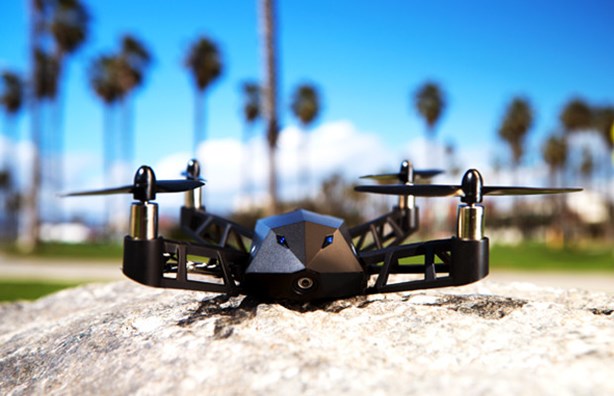 Are you looking for a high tech mini drone with precision hovering, 4K camera, auto follow, gestures and most important of all, affordable? Look no further this is the drone nano-drone for you. Need to act fast though as the special early bird price which gives you an $80 discount over MSRP is limited. Get your Kudrone today here at Indiegogo.
The Kudrone is a 2nd generation nano-drone available for purchase on pre-order as of today. It is indeed small, fitting on the palm of your hand. The size of this mini UAV is just 3.7 inches and weighs only 85g meant to be very portable and ready to take your selfies and personal videos to the next level.
Now, just because it's small doesn't mean this nano-drone is lacking on features. It includes GPS, intelligent vision sensors, 3-axis gyro accelerometer, magnetic compass and barometer which enable it to hover precisely.
The 13MP camera allows you to capture 4K photography with a maximum resolution of 3280 x 2464 pixels. Videos can be recorded at 4K, 2.7K, 1080P or 720p resolution. Once your pictures are taken they sync automatically to your iOS or Android cellphone. Want to live stream your action video over the internet, you can do that to. Capture a complete view by utilizing its 360 degree spins for aerial panoramic photos.
As you'd expect, the flying time on these nano-drones is limited. The Kudrone is advertised to fly for 8 minutes with its 650 mAh battery. Want more flying time, you can carry around multiple batteries and use its interchangeable battery capabilities to achieve more flights.
Buy today and you can get 47% discount at $99. Once it goes to full production the MSRP will be around $189. Act now to achieve significant savings. Check out their video below.