DJI Mavic Pro Platinum | Fly Longer, Quieter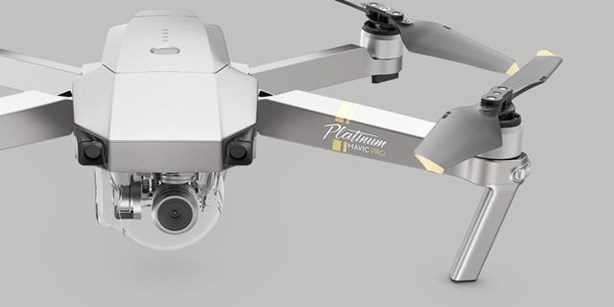 The DJI Mavic Pro is a fantastic drone. It boasts a compact sleek design and excellent battery life. If you were looking for a drone, the Mavic Pro is a near certain must buy. Already bought one? Great! But wait, we have some news for you.
DJI has released a new version of its DJI Mavic Pro line, the all new DJI Mavic Pro Platinum. And the answer is yes! Even with the great specs of the original, the new Platinum version is better. If your pockets permit, go for the upgrade. Otherwise, the improvements are mostly noise reduction and battery life. Your original Mavic Pro is still among the best drones.
Portable
No change in the design of this new drone. With same dimensions as the original version, the Mavic Pro Platinum is still a very portable drone measuring 83mm x 83mm x 198mm (Height, Width, Length). Weight is also an identical 1.64 lbs. including the gimbal cover.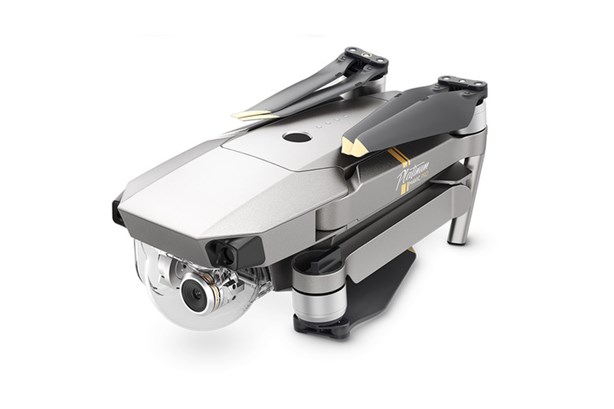 Flight Time
Want to fly longer, the Mavic Pro Platinum will give it to you. This new drone gives you 11% more flight time than the original version. That translates to 3 more minutes up to 30 minutes flight time from the original 27 minutes. Impressive, considering the competition is struggling to reach 20 minutes flight time (as of this article).
DJI did not change the batter on this one, using the same 3830 mAh batter pack as its predecessor. What did change is the noise level. DJI was able to reduce the noise by 4 dB (60% noise power) by using new FOC sinusoidal driver ESCs and 8331 propellers. These new propellers are compatible with the original Mavic. You'll be able to change them to achieve a significant noise reduction if you can't upgrade just yet.
Conclusion
An improvement of flight time is always welcome and DJI's 11% flight time improvement is a great enhancement to DJI's Mavic drone line. Coupled with noise reduction, this is a great buy. The DJI Mavic Pro Platinum will start shipping in September 2017 and its open for preorder.